Our Services
Hair, Nail, and Esthetics Services
Janet's Hair and Nail Salon is proud to offer a wide variety of hair care products along with their many hair, nail, and esthetic services. Whether you need a hair cut, a new hair style, a hair color, olaplex treatment, a formal styling for prom or weddings, manicure, pedicure, acrylics, gel manicure, dip nails, or just a new coat of nail polish, book your appointment with Janet's today! We also now offer lash extensions, lash lifs, and lash tints!
Cuts & Styles
Cuts for men, women, and children. Formal styles for proms or weddings. Shampoos, roller sets, perms, and blow drys.
Hair Colors
Colors, lowlites, hilites, balayage, vivids, base.
Mani/Pedi
Treat your hands and feet to a manicure or pedicure at Janet's!
Acrylics and Dip
Melinda offers both acrylics and dip nails at Janet's.
Waxes
Wax away worry about unwanted hair at Janet's!
Spray Tanning
Janet's offers spray tanning service as well!
Much more!
Olaplex treatments, finger nails polish, a line of hair care products, make up application, Janet's has it all!
Book Your Appointment Today!
Want to book an appointment at Janet's? Give us a call today at (865) 992-4604 and we'll get you scheduled!
(865) 992-4604
---
Hair and Beauty Products
Janet's carries many hair and beauty products, including a line of hemp products. Give us a call today to see what we have that will work for you!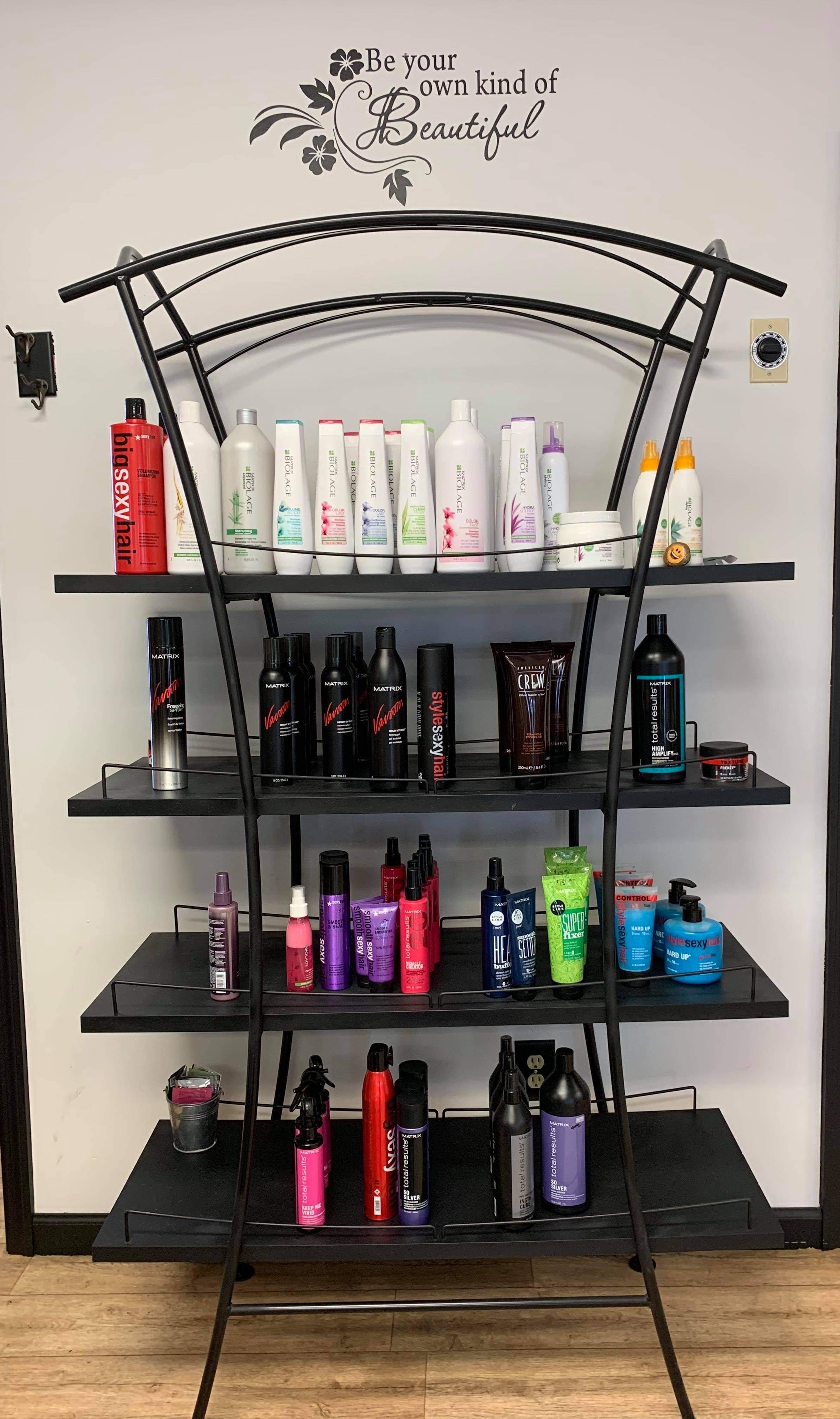 ---